Services
We aim to make the whole process from making your initial enquiry to installation simple and hassle free.  We can be involved every step of the way or on a supply only basis, it's up to you.
If you are choosing our know how and experience to assist you throughout the process, the following are the steps you can expect.
Consultation
You are invited to come to our showroom so we can discuss your kitchen design requirements in a relaxed environment over a nice cup of coffee.  We will take you through the options, discuss colours and materials, give you textures to feel and demonstrate the many features and benefits of our products.
We use what we learn from you to create a mood board of our vision which will help you to make the all important choices and visualise your new kitchen.
Free Home Survey
A home visit is key so we will arrange a free, no obligation survey at a convenient time and date. We appreciate life can get very busy so we offer out of hours appointments to fit around your schedule.
At your home we will take detailed measurements and discuss your furniture needs. We won't inconvenience you by staying for hours planning your kitchen on the spot and we won't be pressuring you into any sales. 
If it's a new build, an extension or you're remodelling your home, it's not a problem.  Let us take a look at your architect's plans and we will do the rest. We will even contact your architect or interior designer and work in collaboration to make sure you get your perfect solution.
Plan & Design
Having the best individual design is essential when investing in a new kitchen, bedroom, bathroom or living room.  We strive to be unique and unusual yet practical in every design project. At Arrital Kitchens we use the latest computer aided virtual reality design software and the latest materials and textures are introduced into every aspect.
With your exact room dimensions we plan and design your kitchen producing high resolution images of your project. These images are then sent to you for your review. They provide you with a true interpretation of your project in photo quality so you can visualise your new kitchen in full colour, from every angle.
Then its up to you - we won't hassle you for a sale, we're confident our designs will speak for themselves. We're here to chat and answer any questions you may have, but the decision is yours so just let us know as and when you're ready to proceed.
Concept Comes Alive
Take a look at our CAD concept image and our completion image to see how much detail we add to your design and how that comes to life in your home.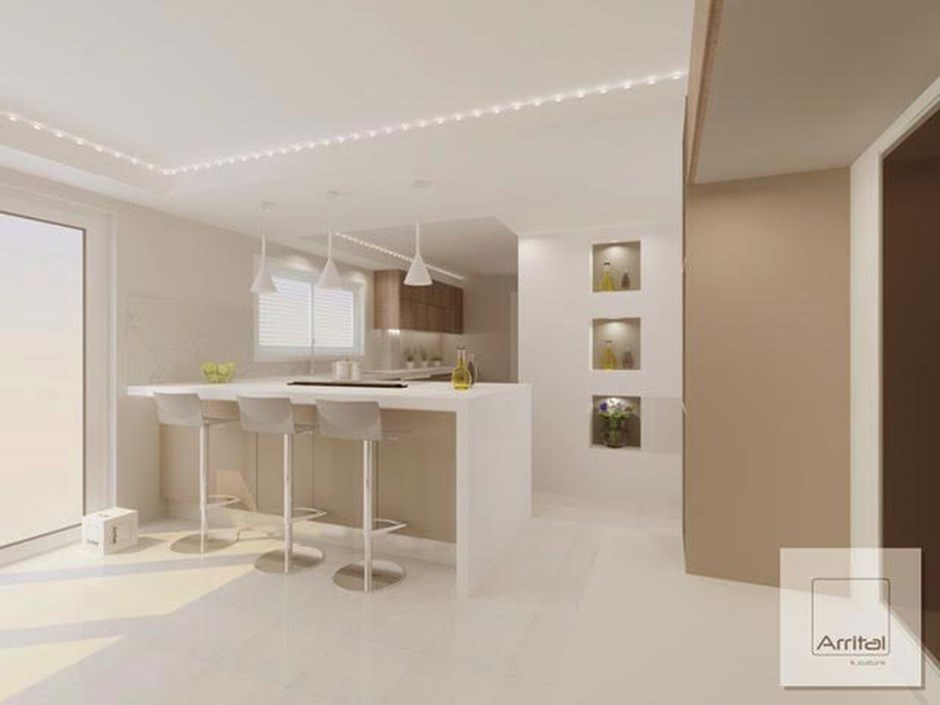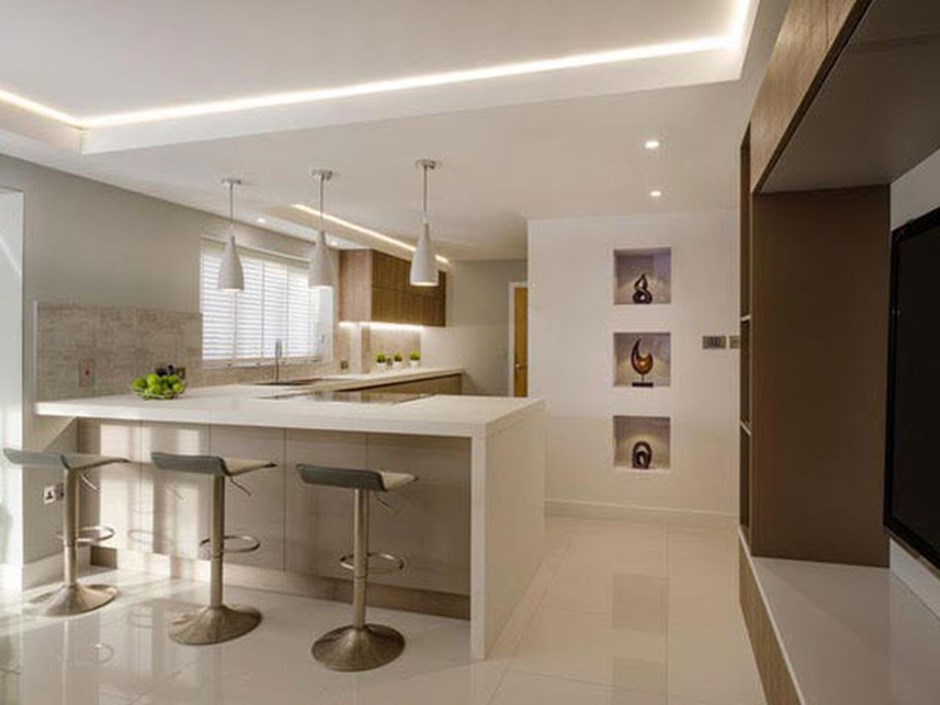 Quotation
Once you are happy with the designs and we've talked them through, we will generate a unique itemised quotation through our design software showing everything line by line.  The quotation will include a breakdown of any and all furniture items, building work and full installation, if required.
There will be no hidden extras or nasty surprises. 
Installation Service
Arrital Kitchens offer a complete installation service, including electrical, gas, plumbing and structural work. If you've opted for this service, we will project management the installation of all items purchased from Arrital Kitchens whether this is a simple refit or a compete re-build of your room.
Alternatively, for the DIY enthusiast or if you have your own installer we are happy to provide a supply only service.
After Sales
Once your installation is complete, we won't disappear or stop giving you advice and guidance. We pride ourselves on providing the highest quality service and as well as after sales to our customers, old and new.
We know our high quality service works as most of our valued customers are via recommendation. 
If this sounds like the kind of service you are looking, we would be happy to prepare a personalised solution with no obligation to purchase.
Book a personal appointment now with one of our advisers: 01752 787131
We look forward to meeting you.
Testimonials
Don't take our word for it. Take a look at all the lovely comments we've had from satisfied customers on our Testimonials page.