Win a Smeg coffee machine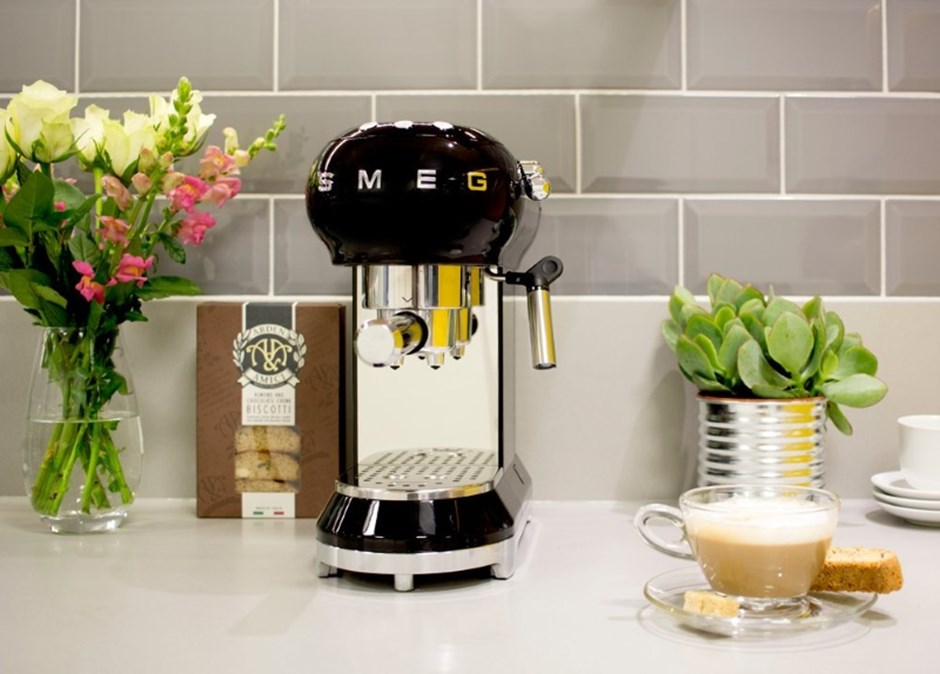 "The Italian coffee making tradition finally conquers the domestic kitchen space, enhancing coffee lovers. Smeg Espresso Coffee Machine can be used with both ground coffee and paper pods, allowing you to choose amongst your favourite coffee roasters. Bring home all the taste and aroma of the coffee served at your favourite coffee shop."
The competition is now closed. The lucky winner will be announced shortly.
Don't worry if you missed out as we are also SMEG retailers, so pop down to our showroom and check out all the appliances we have on display.